Our Current Featured Series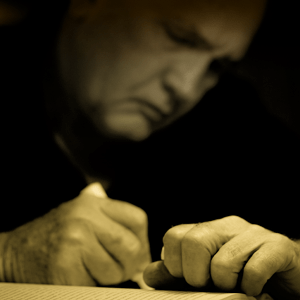 Our good friend Gene Brown (1939-2017) pictured here, encouraged untold numbers to read and study their Bibles. This series is dedicated to his testimony.
This Bible Study Methods course is designed to provide a practical guide and exercises to enable the student of the Bible to be able to read the Bible more intelligently, to research basic questions about the Bible, to understand the basic principles of interpretation of Scripture with a view toward applying the Bible more consistently in their life.
That the student can learn how to read the Bible intelligently for themselves, how to use basic study tools to investigate and research basic issues in the Bible, how to properly interpret the Bible. I want to develop students who are well on their way to biblical literacy and who are cultivating good habits of Bible reading and personal Bible study.