Introduction to
Dean Bible Ministries
Watch the following video by Dr. Robert L. Dean Jr., pastor of West Houston Bible Church in Houston Texas as he explains how Dean Bible Ministries can benefit you in your study of the Bible.
This Month's Featured Series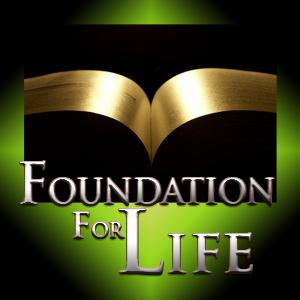 Our twenty-first century world is populated by a vast mix of religions and philosophies each claiming truth and that they can provide you with meaning and happiness. In contrast we have the claim of biblical Christianity that there is only one Truth, only one reality and only one God who exists and has spoken to us. By speaking to us God has informed us of the nature of reality and that happiness, purpose and meaning in life can only be realized when we orient our thinking and our lives to this Truth. Jesus said, "You shall know the Truth, and the Truth shall set you free.", John 8:32. He did not leave us to guess the meaning of Truth. Jesus specified the meaning of his statement twice, He said "I am the Truth", John 14:6 and further stated that this reality was communicated and articulated in the Bible, God's Word, "Thy Word is Truth", John 17:7.
The claim of Biblical Christianity is that only by making the Truth of the Bible the foundation for your life can you have happiness, meaning, purpose and fulfill God's plan for your life—"I came that they may have life, and have it abundantly." John 10:10.
Click here to go to this series.
 Marriage & Freedom in America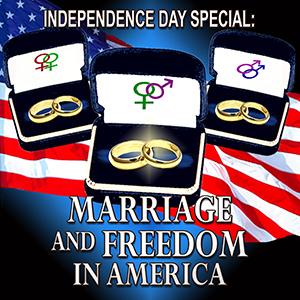 Don't miss Dr. Dean's latest special which was taught from July 2–9, 2015.
The historic decision by the United States Supreme Court redefining marriage and legalizing same-sex unions demands a sound biblical evaluation.
This four-part special focuses on the biblical teaching of marriage, how Christians should respond in the new legal environment, exploring how we got to this point legally, and what the action plan should be for the future.
These classes are a must-see for believers as things continue to deteriorate in America.
Click here to view or listen.
Did You Know?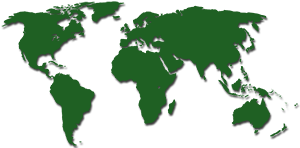 Did you know that Dean Bible Ministries has thousands of individual believers as well as numerous small groups and churches from numerous countries throughout the world, regularly live streaming, viewing, listening and downloading our Bible study material?

We receive letters and emails as well as DVD orders from all four corners of the globe. Many thousands of podcast listeners have found us in the iTunes podcast library as well.

We offer at a minimum, three new Bible classes per week. which can be viewed within a few hours after the conclusion or can be live streamed. Bible classes are also offered for the visually and hearing impaired.